WE ARE ONE OF THE LEADING PROVIDERS OF
USED PHOTOCOPIER EQUIPMENT
TO THE DOMESTIC US AND THE INTERNATIONAL MARKET
JAINAM INTERNATIONAL INC. draws invaluable resources, experience, and knowledge from 25 years long and strong foothold in the used photocopier industry. This has allowed us to combine great perspective and an established network in the industry to become the best resource for the dealers, wholesalers, and importers of high-quality used multifunction photocopiers at the most competitive prices in the United States.
Meet the Executive Team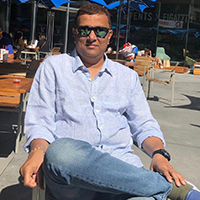 Ketan Kamdar, President
Founder and chief visionary, Ketan is the driving force behind the Company. He loves to keep his hands full by strengthening his customer relationships!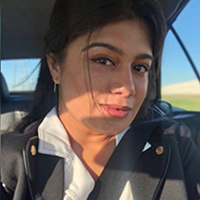 Jheel Kamdar, Business Development Manager
Graduated from the University of California, Davis, Jheel is an enthusiast in all the activities she undertakes to further develop and grow the family business.